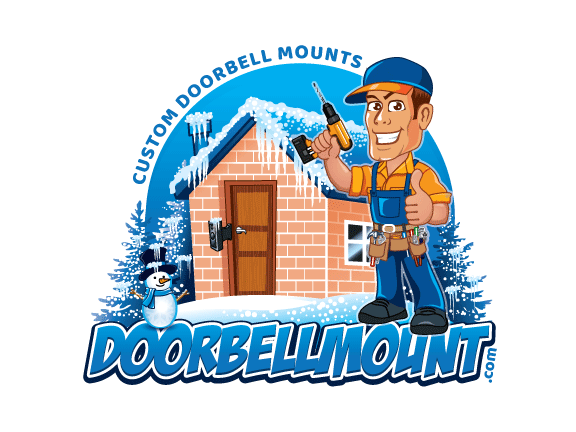 Due to Overwhelming Demand Orders May Take up to 1 week to Process and Print - Please Chat/Text/Email at 318-759-7425 or Shop@Doorbellmount.com to get an estimate of expected shipment. Thank you for your support of our small business this holiday season.
Custom Doorbell Mounts designs and prints doorbell mounts in-house and is able to assist with any problem situation. We are able to customize and work with any doorbell brand. We are a proud small business owner and provide hands-on assistance to find a way to solve any installation issue. We specialize in difficult-to-install installations. Click Chat, or text us at 318-759-7425 if you need any assistance in deciding which mount to purchase or if you have any customization requests.
SHOP NOW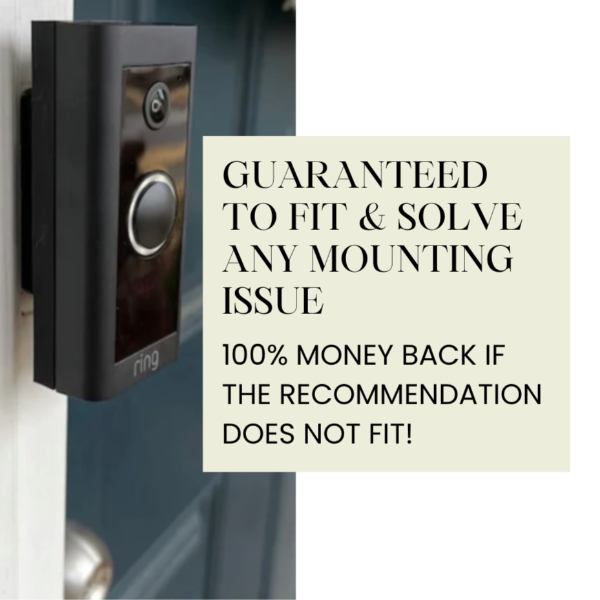 Must send pictures to 318-759-7425 and purchase recommended product!
Easy exchange if you do not send pictures. I have solved thousands of problem installs and I will have a solution for yours, no matter how odd.
Video of Recent Review Pictures
Customer Testimonials
Eric Slimko

"We are extremely happy with our Ring Doorbell Wired 2021- 15-90 swivel mount. It was well made, arrived quickly, easy to install, and did exactly what we needed for positioning our Ring Doorbell. To be honest, it is striking to me that Ring does not produce a similar product, given it is very common to need to rotate a "smart" doorbell in order to position the camera correctly. I am very glad I found PerfectBuzzer to fill this need, and I'm entirely satisfied with the design and the quality of construction."

Edward York

"This Perfect Buzzer guy was outstanding. I sent him a picture late one evening and he immediately texted me back with two options. I searched everywhere for a solution to hang my Ring Door Bell on a STONE wall to replace my existing doorbell that was wedged in the grout. It was a PERFECT Solution. Very smart product."

Stephanie Henderson

"I would highly recommend perfect buzzer. He has excellent communication. He printed me a doorbell mount. His website was easy to follow and I could custom build it. The bricks on my house are at different angles so he was able to extend my doorbell out so I could still use it. My bracket came in a timely manner, it's good quality."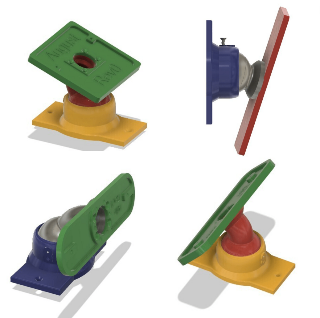 How It Started
My name is Ricky. I have been a mechanical engineer for 25 years. My 3D-printing journey started when I purchased my first doorbell camera. Once I installed it, I knew I needed to do something different. I wanted to see my doormat where delivery drivers would bring my items and I didn't want to scroll through all the events. Due to my dissatisfaction, I started designing my own doorbell mounts. After some trial and error, I finally came up with the perfect mount solutions to meet multiple issues. We guarantee we have a doorbell mount on our shop to meet your specific concern.